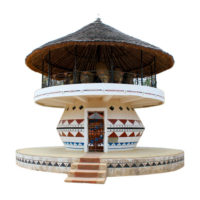 In december 2018 Bujora Sukuma Museum, together with danish Utamaduni Dance Troupe, will again invite to a workshop in traditional Sukuma culture.
Read more on theese pages later.
The workshop is called "Warsha ya utamaduni" (Workshop in culture) and is following a tradition started back in 1993 by Bujora Cultural Centre and Utamaduni Dance Troupe. Originally initiated by late Pascali Busheni (former director at Bujora). See a selection of photos from the initial Warsha 1993 here…
In January 2018 there is Warsha with participants from swedish sukumagroup Manongu. Enjoy a trailer for their video from last time the group visited Sukuma and Bujora
In january 2016 the WARSHA consept was revoken after several years. And repeated in january 2017. Both with great succes!
Therefore we will be doing it again in 2017, 2018 and for many years to come!